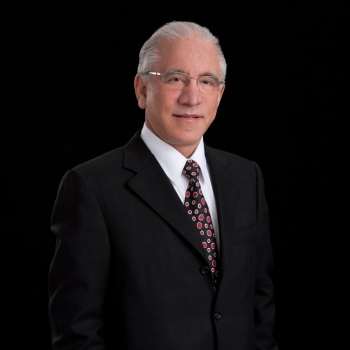 Dr. Bahman Guyuron, M.D.
Plastic Surgeon and Migraine Surgery Pioneer
Dr. Bahman Guyuron has served in leadership roles in numerous local, regional and national organizations for plastic surgery. He has multiple publications including journals, book chapters and has co-authored several textbooks. Dr. Guyuron pioneered the surgical intervention of migraine headache and continues to perform and instruct other plastic surgeons in this surgical technique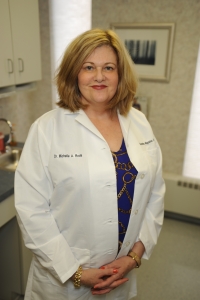 Dr. Michelle Roda
Neurologist
Dr. Michelle Roda is a board certified Neurologist with a special interest in the treatment of headaches. Dr. Roda is a graduate of Kirksville College of Osteopathic Medicine. She did her Residency and Internship at Garden City Osteopathic Hospital in Michigan. She has been involved in teaching, as Clinical Assistant Professor of Neurology with an affiliate of University of Illinois College of Medicine, at Peoria. Also as Assistant Professor of Medicine/Neurology in association with Chicago College of Osteopathic Medicine,Midwestern University. She has been published in the Osteopathic Journal of the American College of Neuropsychologists and has won the Allen Breakie Resident-Internal Medicine Writing Award for the publication.
Karen Steffy, RN, MSN, ANPC
Nurse Practitioner
Karen has been employed at the Center since May 2006. Her focus on patient care and migraine management is with lifestyle modification. She combines preventative care and medical management for effective migraine headache control.
Jeanene Reeves
Billing Supervisor
Jeanene Reeves has been with AMC since 2014. She oversees the operations of the billing department, encompassing medical coding, charge entry, claims submissions, payment posting, accounts payable/receivable and reimbursement management.
Mary Pat Grubb
Medical Secretary
Mary Pat Grubb joined AMC in September 2015. She is responsible for patient scheduling and providing a smooth patient experience.